Aircraft surplus,.... One of the few rewards of the war effort that hot rodders have taken full advantage of in post war peacetime. When you mention the words Hot rod and aircraft surplus, a few images immediately come to mind.... probably the most popular, being the Bomber seat, a favorite of the post war lakes racers as a cheap lightweight seat for their racecars. But let's not forget, the aircraft seatbelts.... Fuel tanks and filters, ....Oxygen tanks converted for water or fuel, and of course my favorite, the Bellytank..... Years of government paid engineers windtunnel testing pollywogs, just to be taken full advantage of by hot rodders seeking land speed records. Ya gotta love it.
But one of my favorite little items I discovered at my local Burbank surplus supply center, is the aircraft latch. Obviously designed to latch a door or panel while staying flush, and not sticking out in the airstream,....exactly what I need for the door of the bellytank. Modern SCTA rules require that the latches for a door must be actuated from the outside as well as the inside, in case of an emergency.
There is a wide variety of interesting latches out there, here is a sampling: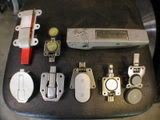 I picked the latch that had the largest open button.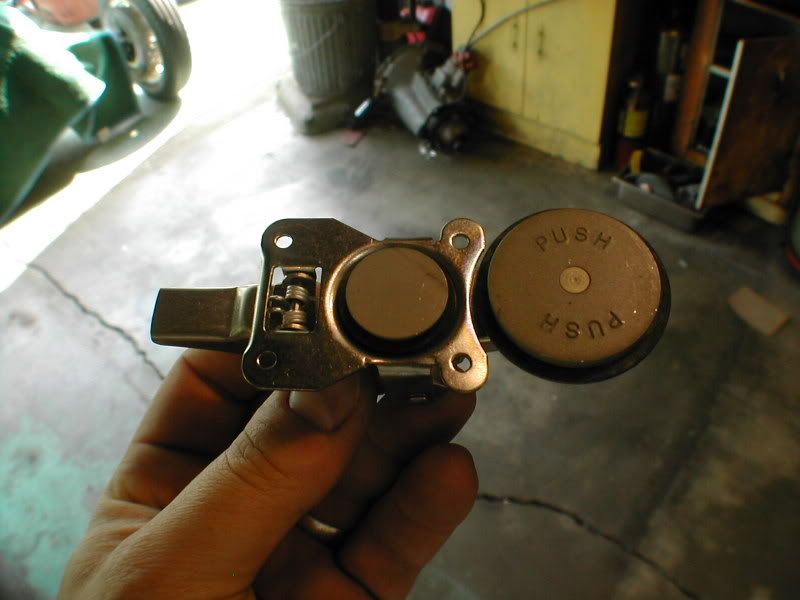 The two buttons sit flush with the skin of the body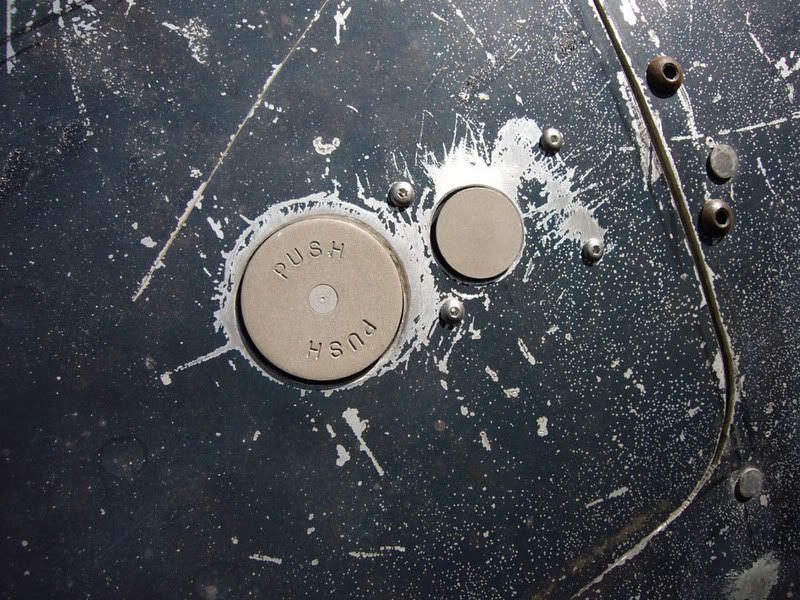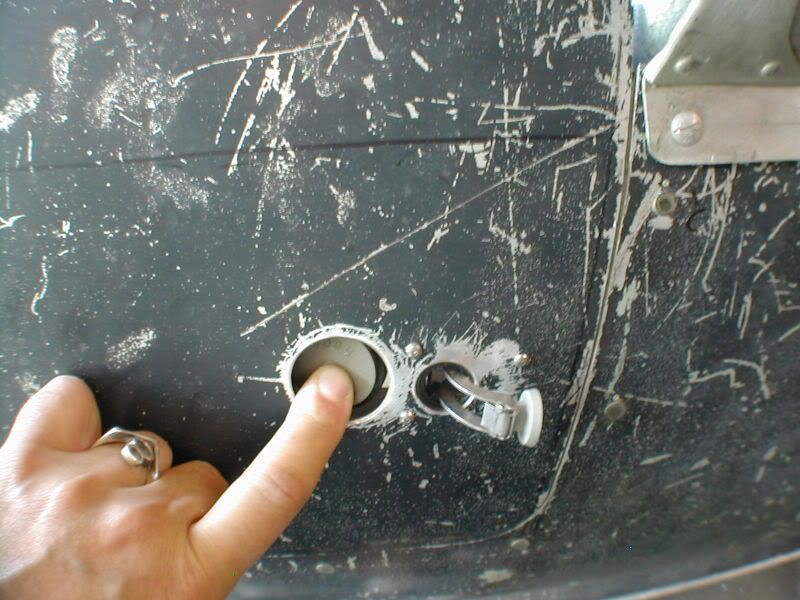 In case your wondering how I'm gonna open the door from the inside, I still have to attach a pull tab to the inside under the "Push" button.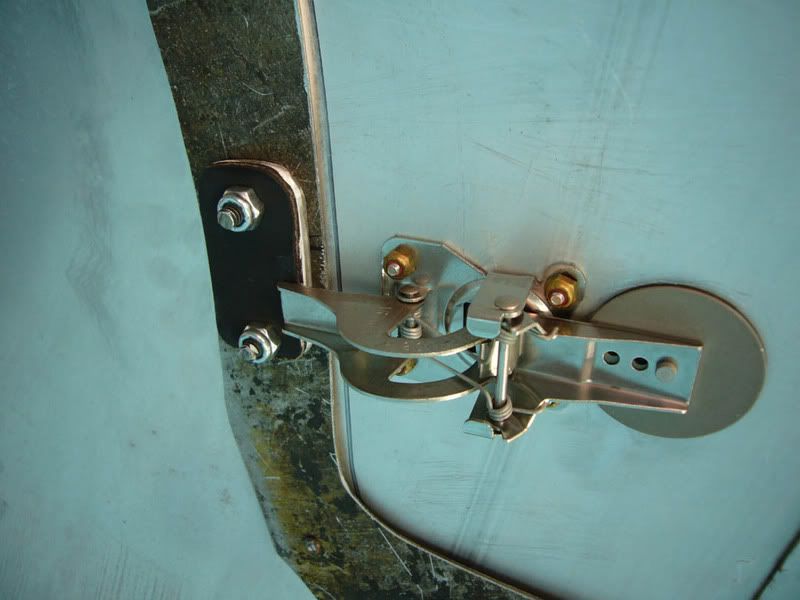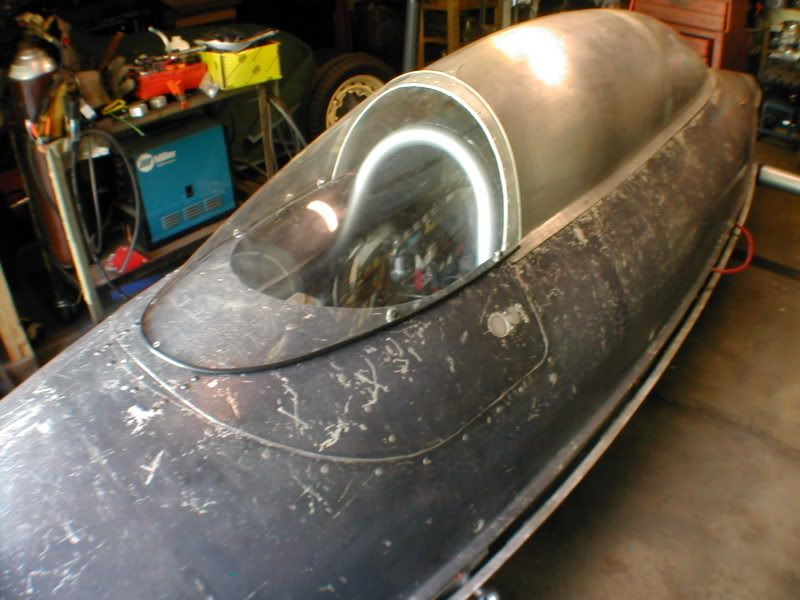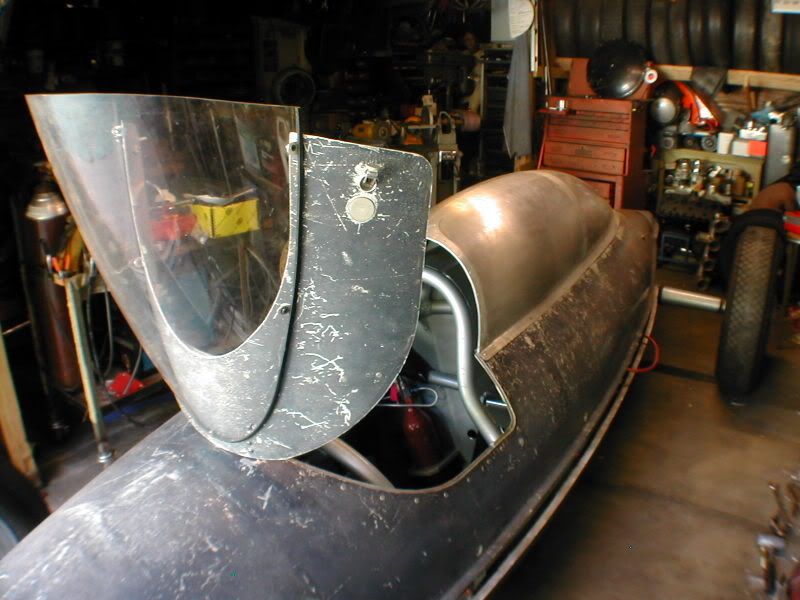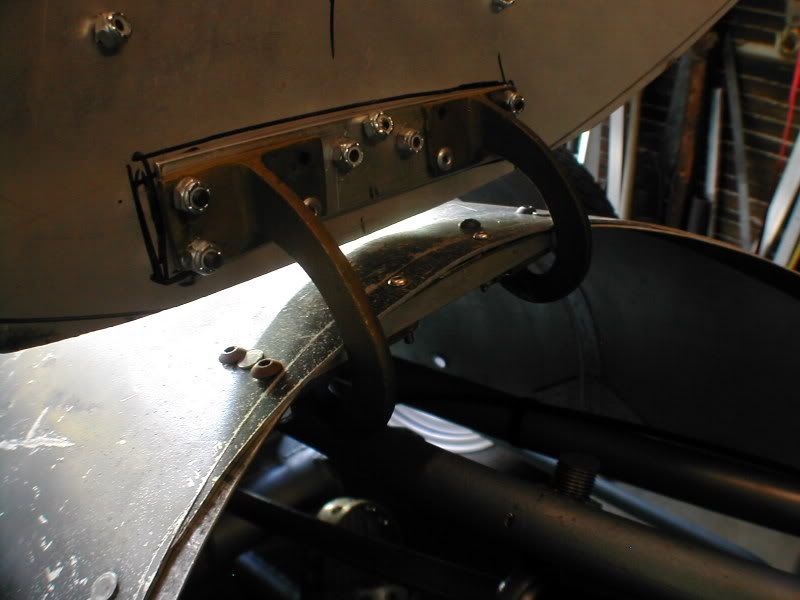 If you use your imagination, you can think of all sorts of uses for these latches on a hot rod.