There is an obscure event that happens every year here in Southern cal.
It's called the Vintage Vacations trailer rally, and I try to make it every year.
It's a great way to spend a day in Orange County, Newport Beach to be exact, which is kinda of the Beverly Hills of Orange County, and normally I would'nt spend much time there, but they do have a really nice RV park in wich to house this fine event.
It's put on every year by an old friend of mine, Craig Dorsry, you can find out more about him and the event here: www.vintage-vacations.com
Here are a few pics, and a link to my photobucket account with a bunch more pics. Enjoy.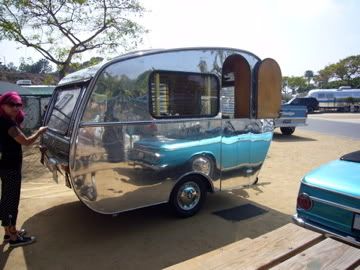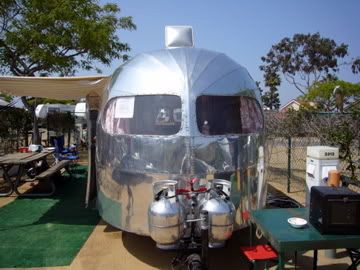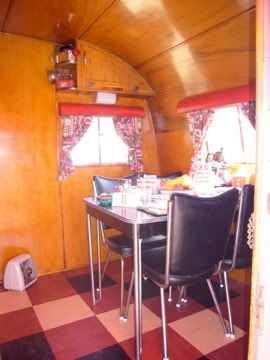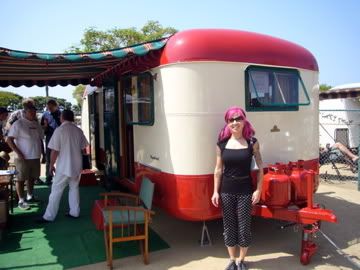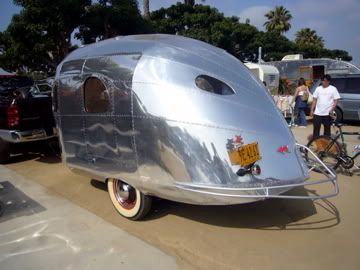 More pics here: http://smg.photobucket.com/albums/v337/bellytank/vintage%20trailers/